Creately Referral Program
Creately Rewards You for Sharing
In return for your help, we will offer you cash rewards upto 20%. By sharing our referral link with your family, friends, colleagues, or with anyone, you will be rewarded when they make a purchase.
Join Now
1
Join
Grab a referral link by registering for the referral program.
2
Refer
Share your unique referral link with your family, friends, colleagues or with anyone you know.
3
Earn
You'll earn 20% commission for every user who signs up and upgrades to a paid plan!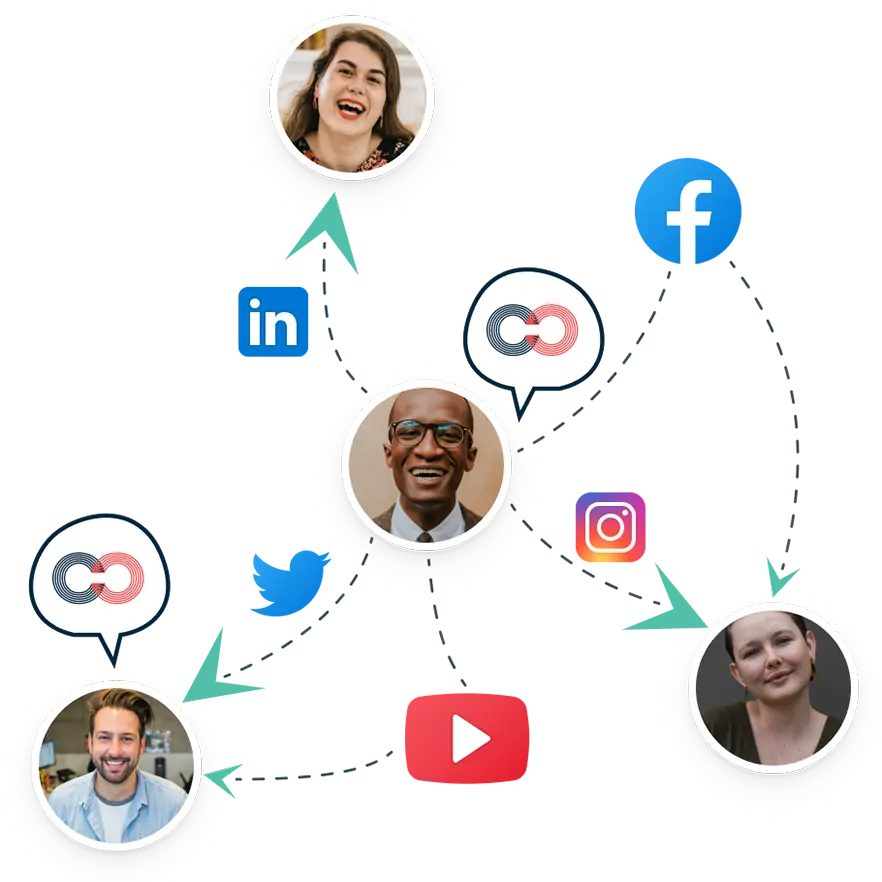 How to Get Rewarded?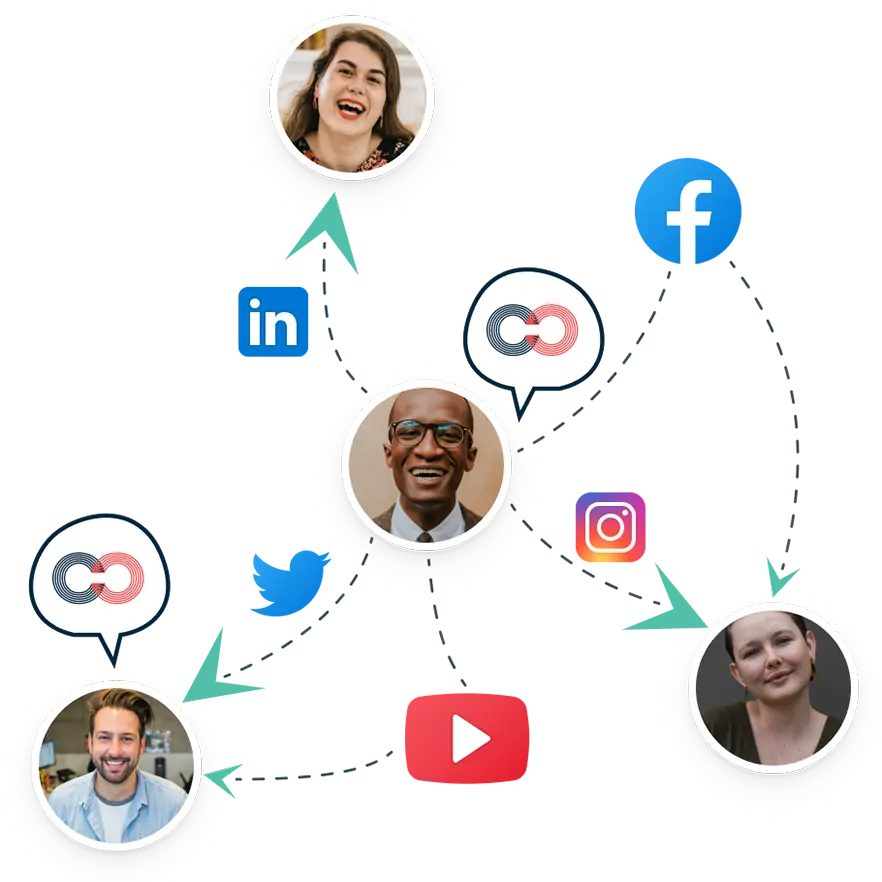 Share the referral link with branding assets from our brand library and become a Creately brand ambassador.
Share Creately with your family, friends, colleagues or with anyone to earn extra income.
Share Creately via your social media accounts and start earning extra money.
Place the referral link in your website, blog, YouTube channel, reviews, comparisons, social media platforms and become a thought leader.
All The Tools You Need To Succeed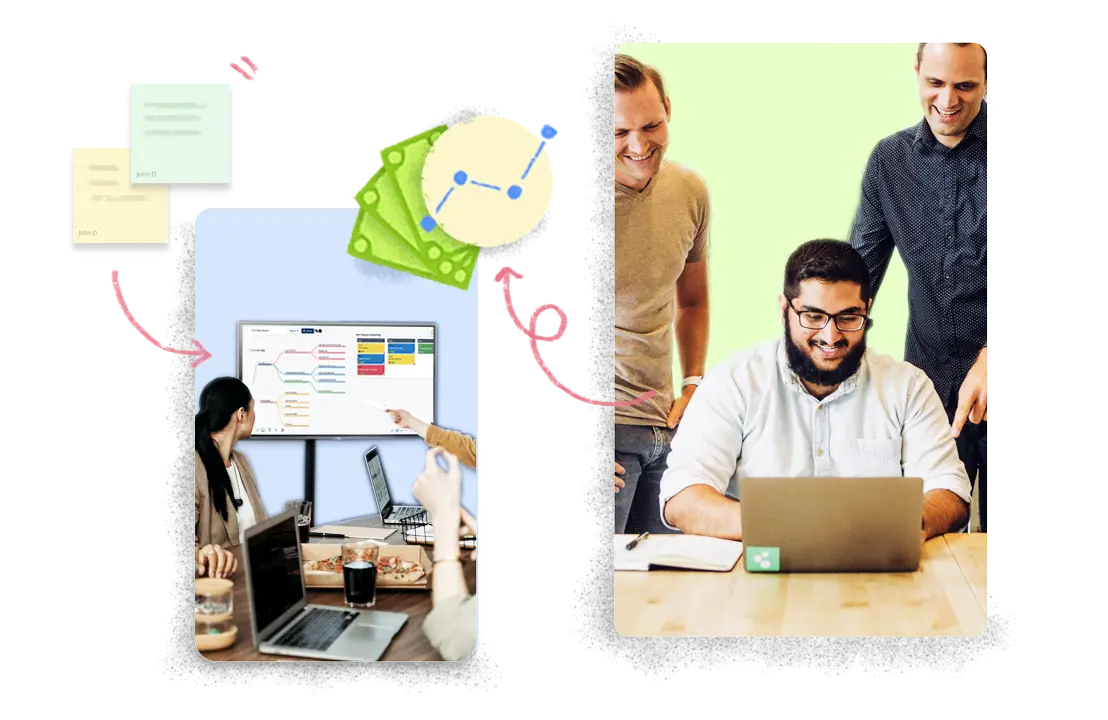 Recurring Commission: We offer a 20% lifetime commission on every sale through our partner program. You get rewarded whenever a customer renews their subscription.
Marketing Material: To help you close sales, we provide partners with extensive marketing assets, presentations, and product information.
Support: Our team of dedicated experts is here to help you every step of the way.
Training: We provide our partners with regular training sessions that offer in-depth product insights, industry insights, and sales techniques.
Real-Time Data: A central dashboard allows you to track sales and analyze performance.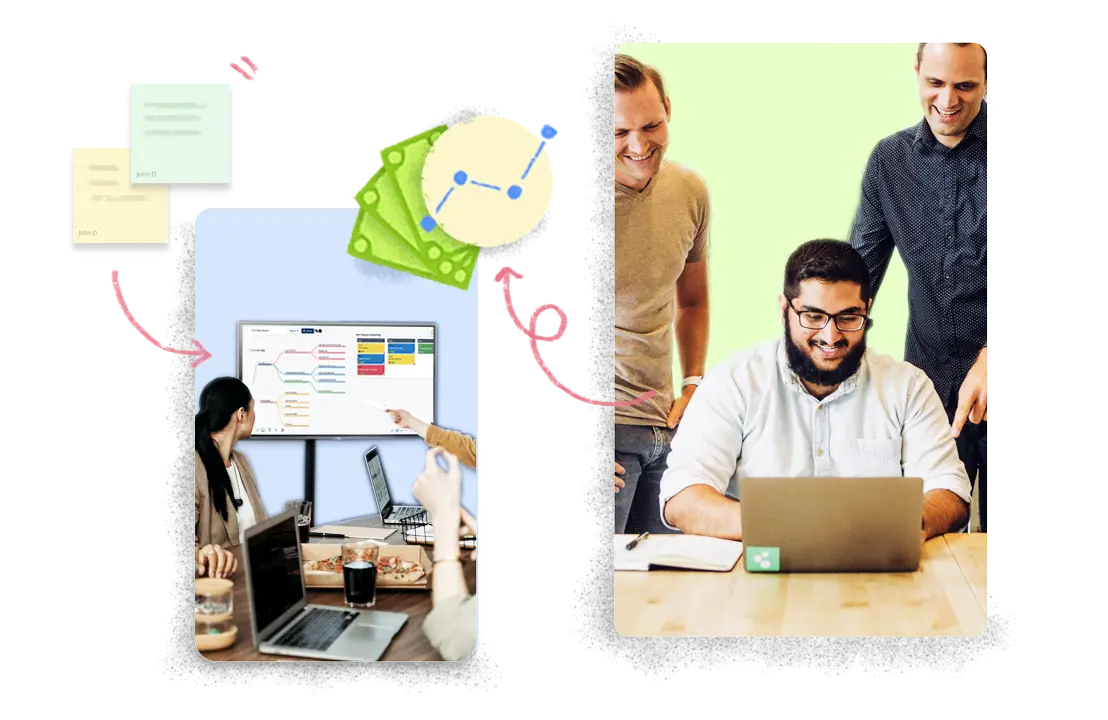 How long do commissions last for?
Unless otherwise stated, commissions last for the lifetime of the account.
How do I get paid?
At the end of each month, your rewards will be calculated and available for cash-out via PayPal or Stripe (alternative methods available for non-PayPal regions).
How does the commission work?
Referees will earn 20% for every user that signs up and upgrades to a paid plan!
When do I get paid?
Payments are verified and paid the month after your commission is earned. For example, any commissions earned in February will be available by 16 of March.
How long do cookies last for?
We use cookies to track your referrals. The cookies last for 90 days after someone clicks on your link. If they click again, the 90 days starts again.
What is PartnerStack?
PartnerStack helps give you the tools and resources you need to promote Creately, and rewards you for it!