Cladogram Maker
Visualize Relationships Between Species
Effectively visualize and identify the phylogenetic relationships among various biological species with cladograms.
Easy-to-use visual canvas to visualize relationships
Multiple cladogram & phylogenetic tree templates to start quickly
PNG, SVG, and PDF image export for sharing and printing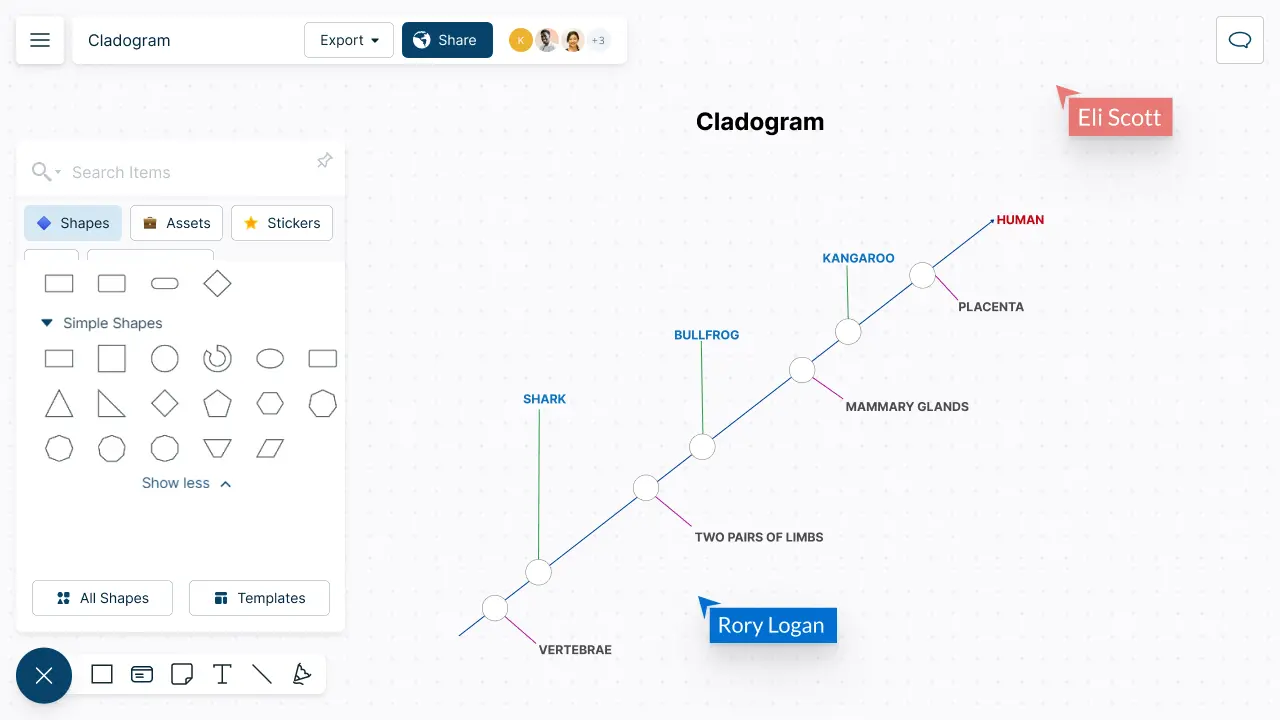 Over 10 Million people and 1000s of teams already use Creately
Visualize & Simplify
Simplify Cladistic Analysis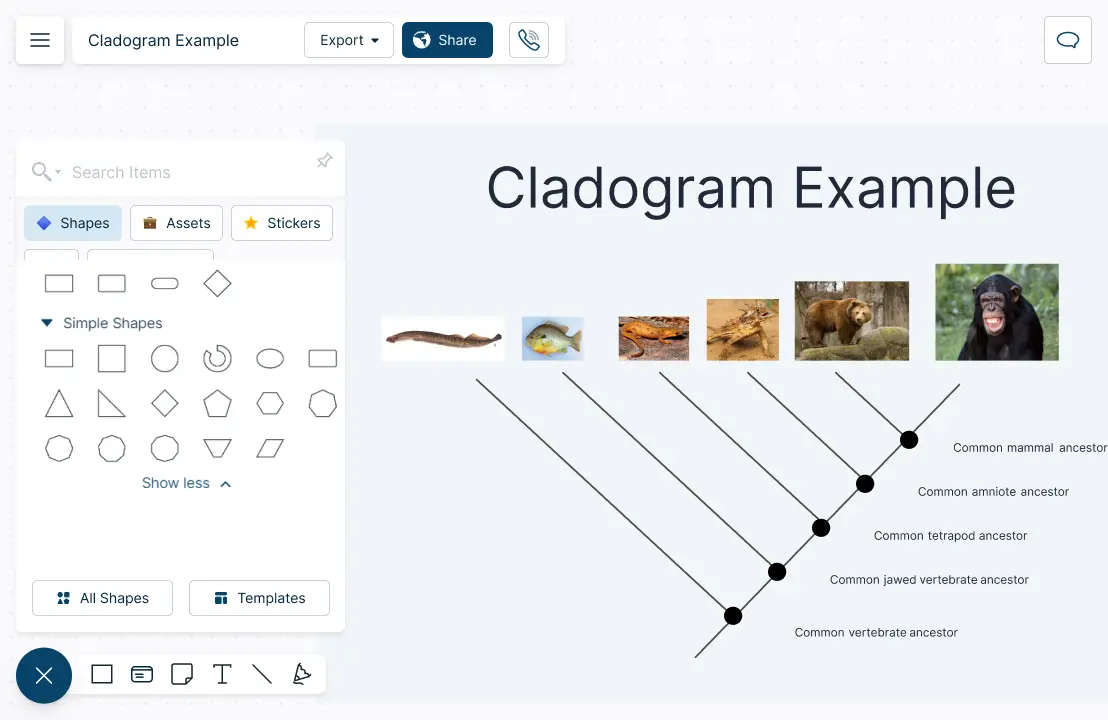 Draw over 50 types of diagrams with the extensive shape libraries.

Visualize phylogenetic relationships effortlessly with simple to use drag and drop tools.

Customize cladograms easily with color themes and advanced text formatting.

Import or drag and drop animal images or use the built-in Google-image search.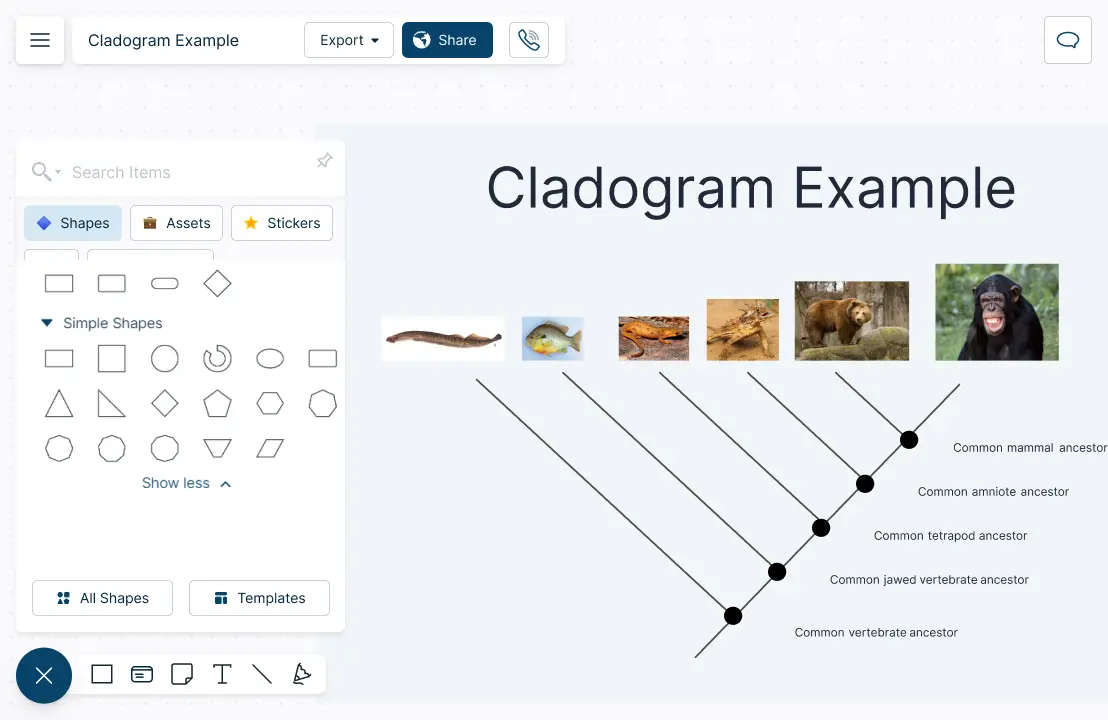 Connect & Organize
Centralize Your Research Data
Organize selected organisms using the table function with advanced customizability.

Quickly group organisms based on shared characteristics with pre-designed templates.

Create interactive presentations and reports with easy-to-use built-in tools.

Gather research data around species and arrange them in the infinite canvas.
Collaborate
Collaborate with Peers Anywhere, Anytime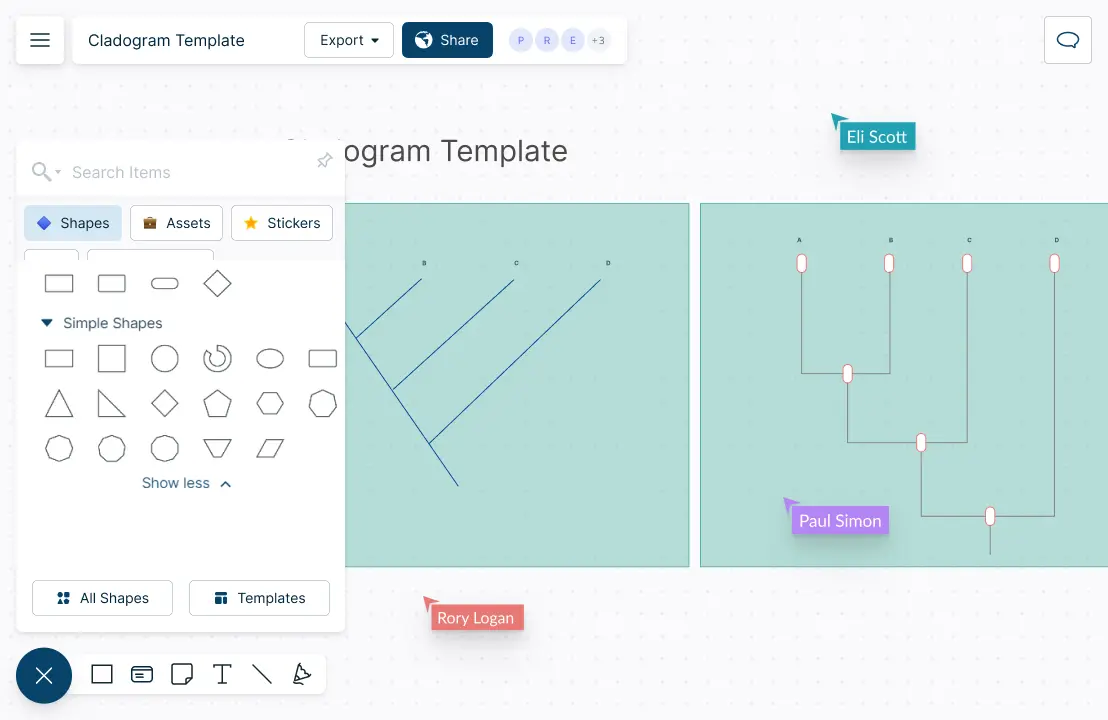 Work with students, teachers, or fellow researchers on a shared canvas.

Real-time cursors for any number of participants.

Comment with context to have discussions and follow-ups on the same canvas. Async!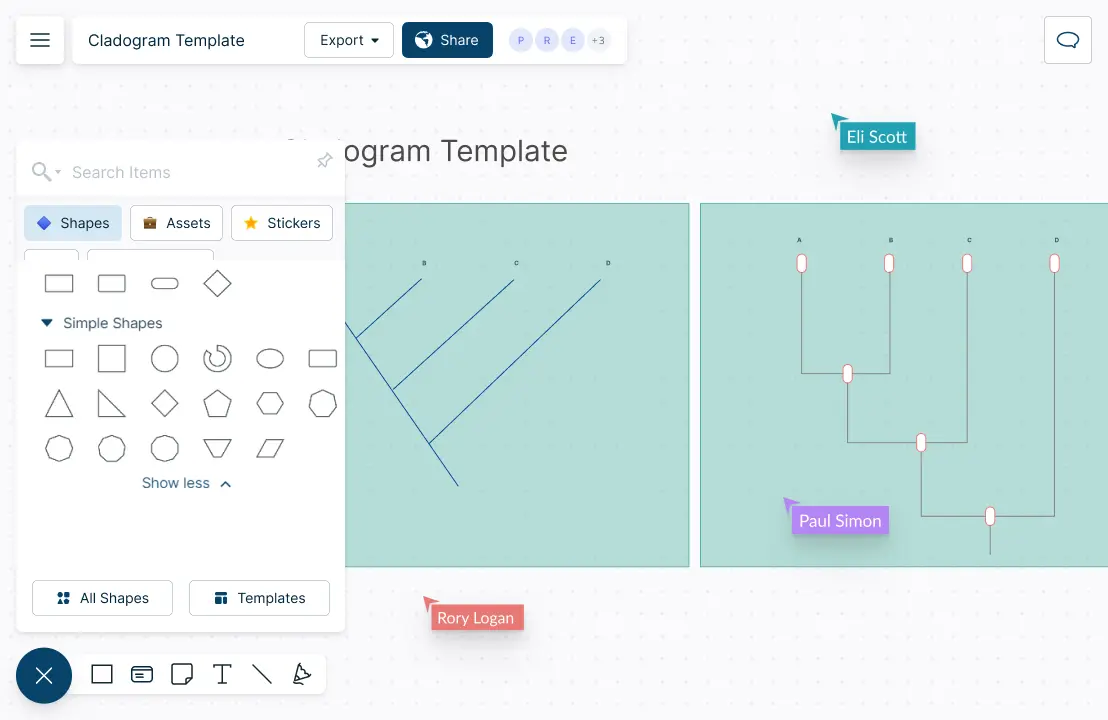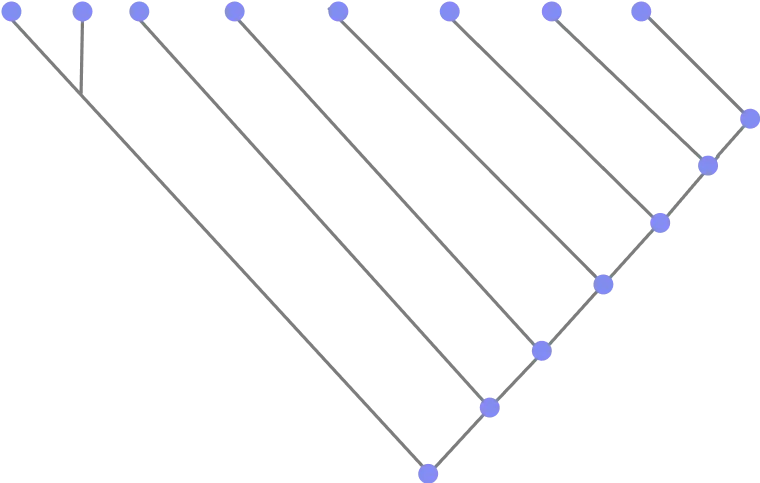 What is a Cladogram?
An evolutionary tree that shows the relationships among organisms is called a cladogram. Cladograms were drawn in the past based on similar phenotypes or physical traits. Cladograms can also be drawn today based on the similarities in DNA sequences between organisms.
How to Create a Cladogram in Your Classroom?
Decide on what to cover
Select the area you want to cover including the group of organisms and the specific questions that you want to cover via the cladogram.
Divide the class into groups
Divide the class into small groups. Assign each group a cladogram for a specific subset of organisms. Each group should choose four to six organisms to be in their cladogram. Those organisms must be in the same family or order.
Assign each group a dedicated folder and workspace to work on. Provide necessary access and permissions to edit. Share the workspace easily via an email or link.
Collect data
Advice on how to collect data. Each group should collect data on the physical and genetic characteristics of the organisms they are focusing on. Data should include information on morphological features, DNA sequences, etc.
Identify characters and determine character states
After collecting the required data, each group should focus on identifying characteristics useful for creating the cladogram. They should determine and assign the possible states for each character. For example, in morphological features, the states may be present or absent. Use Creately's powerful table function to format the data.
Here is a more thorough breakdown to follow:
Select one ancestral and one derived characteristic to designate the outgroup. What do all of these organisms have in common? The purpose of the ancestral characteristic is to link the animal in the outgroup with other animals. It also serves as a comparison point.

Pick derived characteristics for the ingroup (Part 1). How are organisms in the ingroup different from one another?

Pick derived characteristics for the ingroup (Part 2). After separating the organisms, it is time to separate them from each other.

By this point, your group should have derived characteristics for each animal in the ingroup such that you could make a sort of list of them, from ancestral to most derived. For each derived characteristic chosen, the organisms with and those without the characteristic should be separated.
Create the cladograms
Use a pre-drawn Creately template or create one from scratch to visualize each cladogram. Based on character states assigned to each organism, each group can now create their own cladogram.
In the assigned workspace, guide each group on how to drag and drop shapes, import images and draw connections.
Analyze and interpret the cladograms
Analyze each cladogram to understand the evolutionary relationships between the organisms. The groups should be encouraged to interpret the results according to their know-how.
Each group can include their results and interpretations as sticky notes or in the notes panel. Show the class how to include additional information for each element in the notes panel to expand their research and to use the diagram as an information repository for further analysis.
Share each group's results with the class
Get together and present each cladogram and findings. Discuss any similarities or differences. Use frames, colors and advanced formatting to create interactive presentations.
After each presentation, encourage the class to leave comments right on the canvas for feedback.
Review and revise
Review and revise as necessary.
Create Your Cladogram with Editable Templates
FAQs About Creately's Cladogram Maker
How do you read a cladogram?
The main line of a cladogram represents the passage of time. The start of the line is the furthest back in the past, typically millions of years ago. The nodes of a cladogram represent common ancestors that evolved a particular physical trait or characteristic.
What is the difference between a cladogram and a phylogenetic tree?
A cladogram is based on characteristics while a phylogenetic tree is based on genetics. The relationships cladograms show are hypothetical, meaning they haven't been proven genetically. In contrast, the relationships shown on a phylogenetic tree are backed by molecular evidence.
Can I export the cladograms I create into other documents?
Yes, Creately comes with a host of export options. You can choose to export your cladogram in SVG, PNG, JPEG or PDF formats and use the file downloaded to add to reports and presentations. You could also share a viewable link to your Creately workspace and make a presentation straight from the canvas.
Can I add images into my cladograms?
With Creately you can import images directly onto the canvas. From the 'assets' function you can add images from your machine or directly search and add images available on Google.
Streamline Your Workflows by Integrating with the Tools You Love
Creately integrates with the tools your teams use every day and supports your team's workflow seamlessly.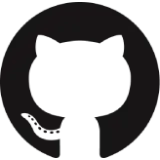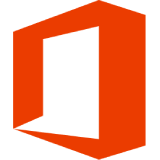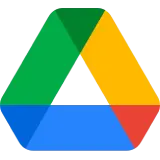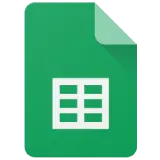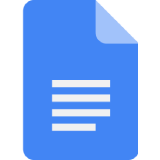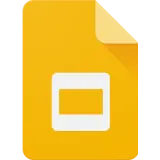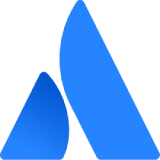 Why is Creately a Better Cladogram Maker
Creately is the intelligent visual platform enabling visual collaboration, knowledge management and project execution.
100+ proprietary features deliver a flexible, no-code visual platform, expertly-tuned for ease of use.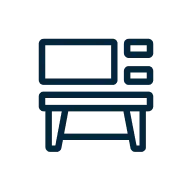 Infinite Visual Canvas
Visually create and organize any structure you imagine. Drag drop shapes or datasets, embed external content.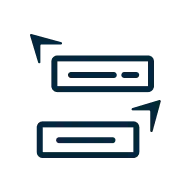 Real-Time Collaboration
Work remote or hybrid with realtime cursor tracking, synced previews and proper in-context comments and tasks.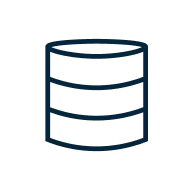 Custom Databases
Create custom databases for any kind of information from tasks, HR personnel records to matters for law firms.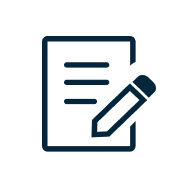 Data Driven Docs
Create docs and notes to go deeper from the high-level visual views. 2 way link to other docs, shapes or data with @mentions.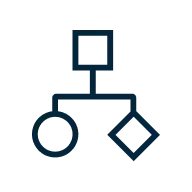 Professional Diagramming
50+ types of standard diagrams with 1000+ specially designed shapes and connectors enable blazing fast diagramming.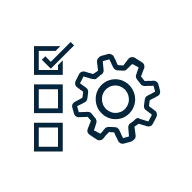 Project & Task Management
Use built-in agile project management tooling or integrate with your favourite project management tool to keep work flowing.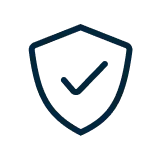 Enterprise Grade Security
ISO 27001, SOC 2 - Type 2, Data Residency & Up-time SLAs to collaborate securely with your entire organization.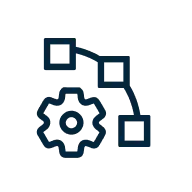 Powerful Visual Modelling
Visuals that are backed by databases, update once, reflect in multiple views type of workflows.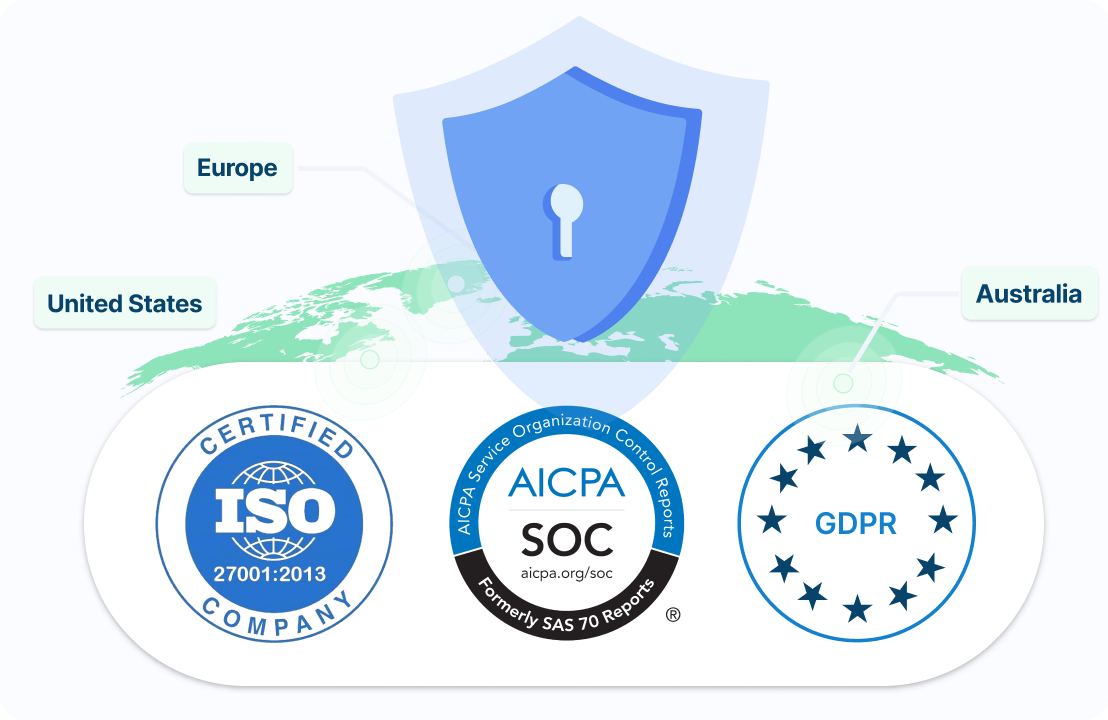 Enterprise-Grade Security and Compliance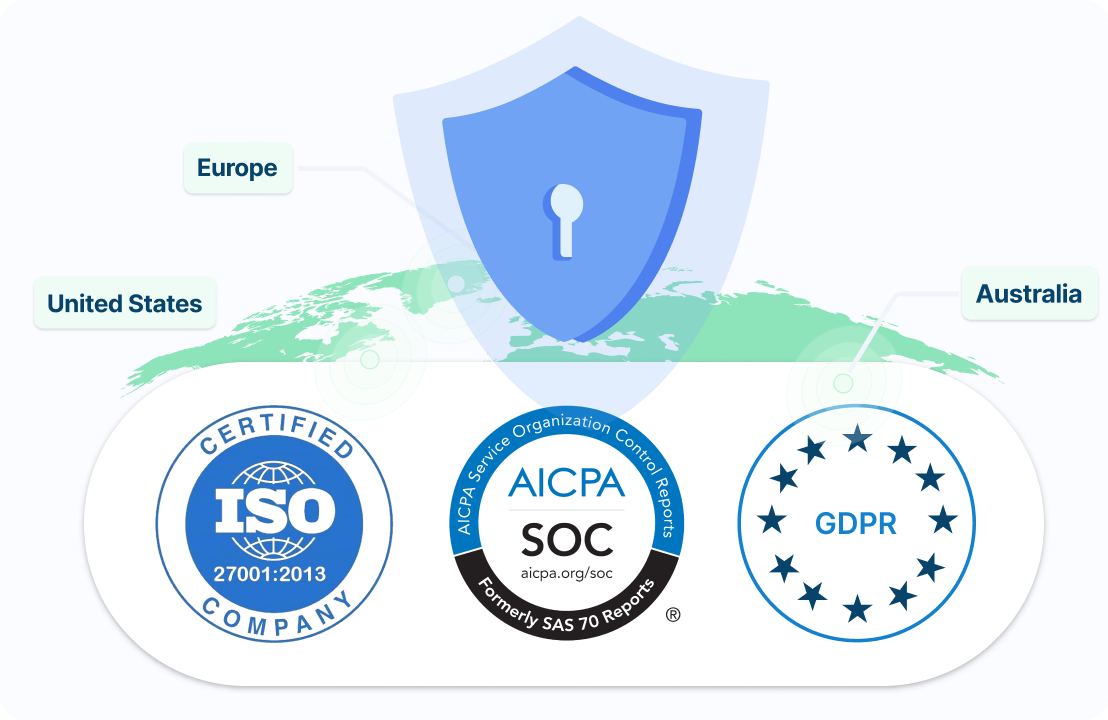 We're dedicated to keeping your data private, secure and safe. Creately is SOC2-Type 2 and ISO 27001 certified and GDPR compliant. We offer flexible data residency options in USA, EU and Australia to our enterprise customers. Creately Security
Just Plug and Play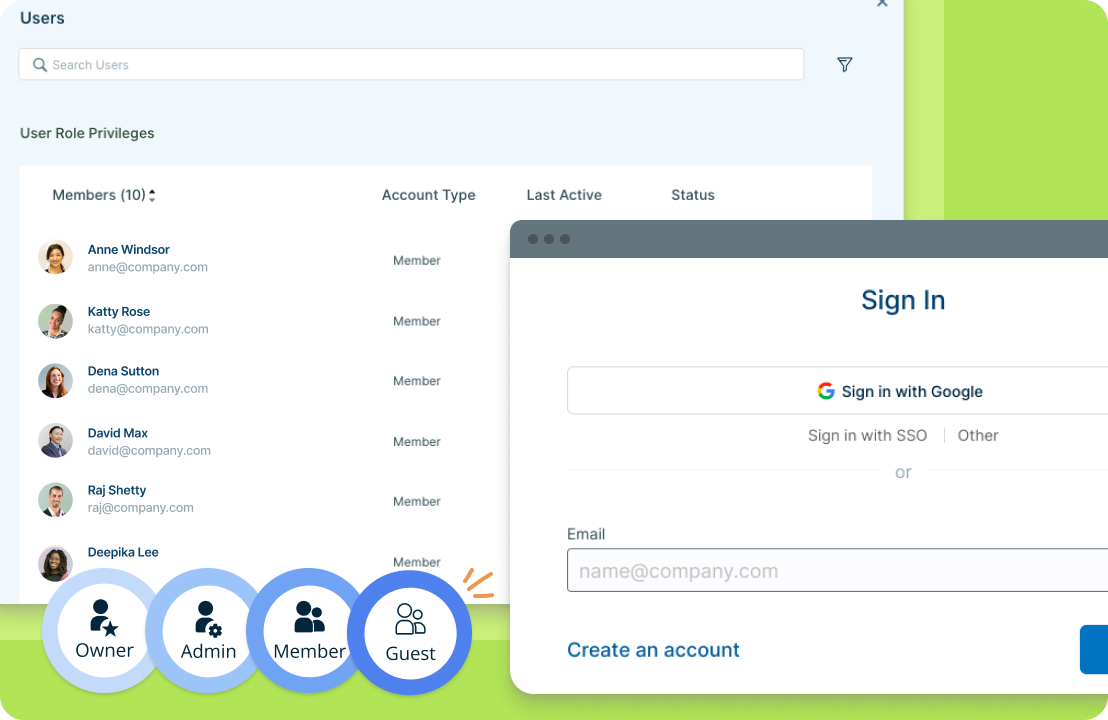 An easy-to-use interface with a minimal learning curve. Simply Sign-In using your work email to automatically add team members to the enterprise plan. No installation required.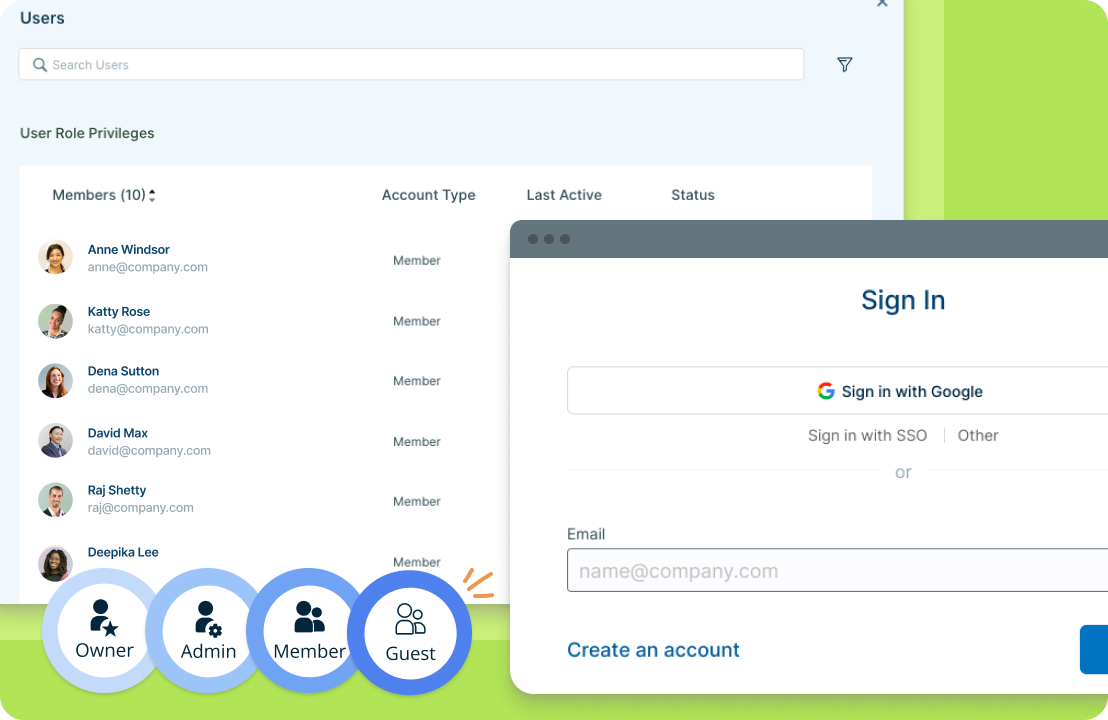 Work Visually with Anyone for a Fixed Monthly Price
Free
3 Canvases (60 items max)
1 Folder
Limited storage
Basic integrations
Raster image only exports

Flat Price Plan
Business
Unlimited Databases
5000 items per Database
Project Management tools
HR, Product, IT, Process toolkits
Advanced collaboration
Most integrations
100 GB storage
One Account Admin
Email + Chat support
SOC2 & ISO27001 Security