Grow with Our Partner Programs
Join the Creately Partner Program and become part of our global partner network that helps customers work visually with the world's leading Visual Workspace software.
An easy-to-use visual canvas to connect your Product, IT, Marketing, HR and Strategy efforts.
Designed for remote and hybrid teams, to connect with real-time collaboration.
Single, connected visual workspace to streamline your complex projects and processes.
Join now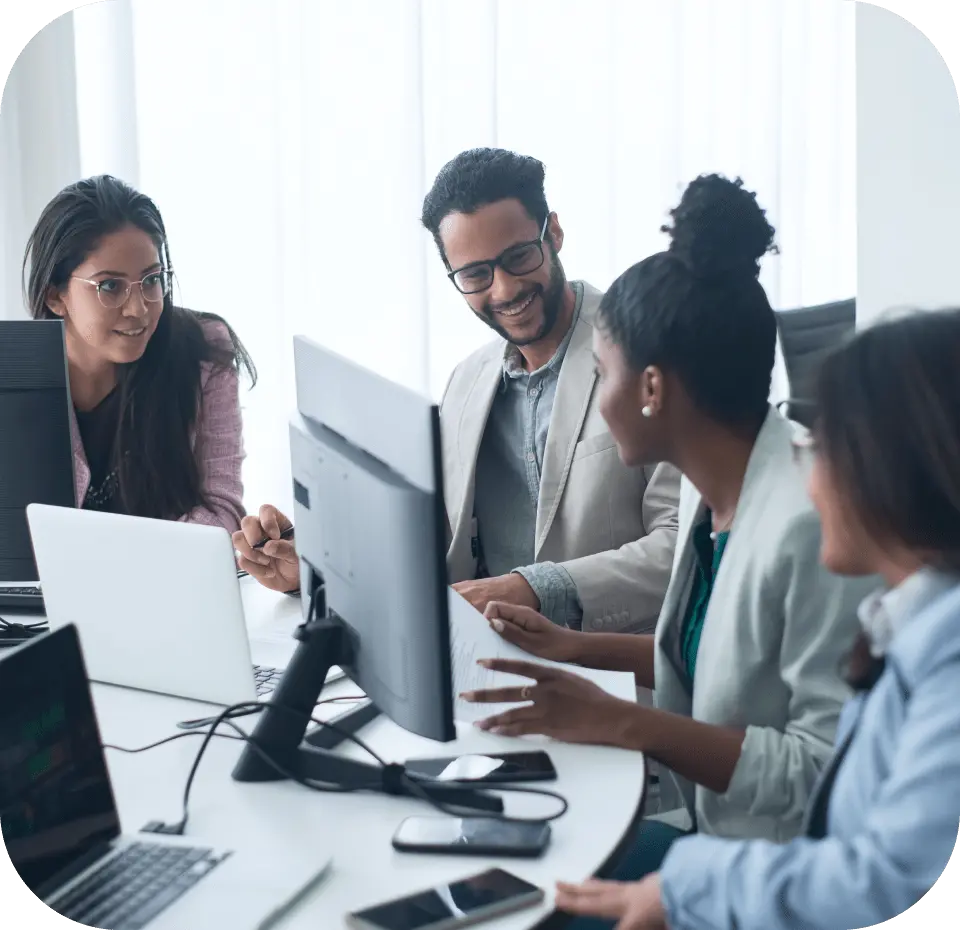 Help your customers streamline their work by integrating with the tools they love.
Creately integrates with the tools your teams use every day and supports your team's workflow seamlessly.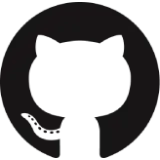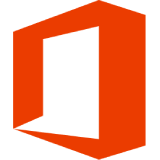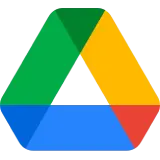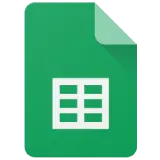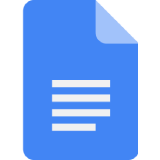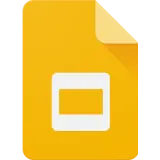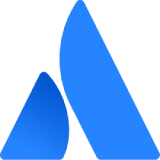 Explore Our Partnership Programs and Fit Right In!
Why Partner with Us
With over 10 million global users, Creately facilitates the world's leading organizations to achieve their goals taking ideas through execution, using it's enterprise-ready visual platform
"Simplified Project Management"
Creately is straightforward and simple to use. What you see is what you get. It allowed my team to create workflows and diagrams to keep track of project flow for people who are present and people who are not. The benefit is that we never used workflow software and this eased us in allowing us to understand the benefit while also being simple enough to not need extensive training. With MS Project being so expensive, Creately provides an affordable option to replace the need for these expensive licenses. Additionally, it is cloud-based, allowing for easy access and sharing with many team members.

Blaise F.
IT Administrator, [51-1000] Employees.
"Simple to Learn, Polished Result"
I use this software to diagram business processes. So easy to use. Much easier than other tools I've learned. Has a good mix of useful features without bogging down the user with too many options.

Jo T.
Human Resources, [51-200] Employees
"Great for process mapping"
Super intuitive, easy to pick up and get going!

Chris U.
Head of Sales, Small-Business