Talking About Creately
Loved by thousands of Small Businesses, Design & Development teams, Consultants and Students from around the world.
All the capabilities of traditional graphics software, but packaged in an easy to use collaborative application...

Awards and Accolades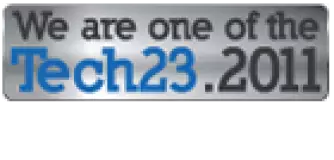 Selected as one of the 23 companies for Tech23 2011
Creately was selected as one of the 23 companies for Tech23 2011.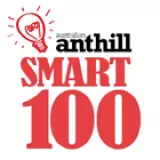 Australian Anthill SMART 100 - 2011
Our innovation (Creately) has been selected for this year's SMART 100.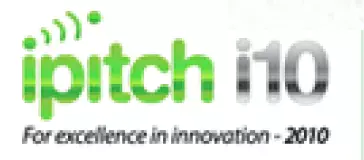 Australian iPitch Awards 2010
We were placed 7th in the inaugural Australian iPitch Awards.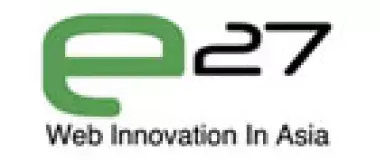 Asia's Top 10 Apps
Creately was ranked in the Top 10 web apps in Asia.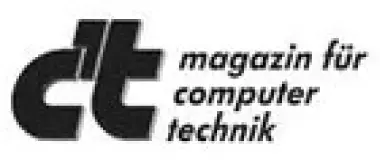 Magazine c't
Creately covered twice in German language magazine c't - In 2010 and 2009.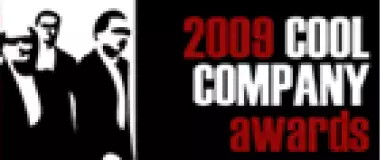 Anthill Magazine - Top 50 Cool Company Awards 2009
Named in the Top 50 Coolest Company awards by Anthill Magazine.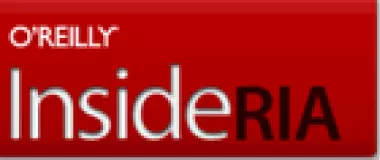 Finals of Best of RIA 2009
Creately was nominated as one of the best RIA applications in the world by users and readers of the O'Reilly RIA website.
VicPitch 2008
Cinergix with Creately was named one of the top 5 startups in Victoria, Australia. The competition involved pitching and competing against a broad range of startups from many diverse industries.
MUEC - Melbourne University Entrepreneur Competition 2008
Placed 2nd in Melbourne University's Entrepreneurship Competition.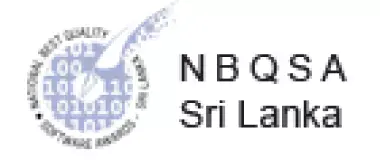 Sri Lanka National Best Quality Software Awards (NBQSA) 2008
Cinergix with Creately was awarded Silver in the Start-up Applications category.